Specialist in
instrumentation
and electronics
productions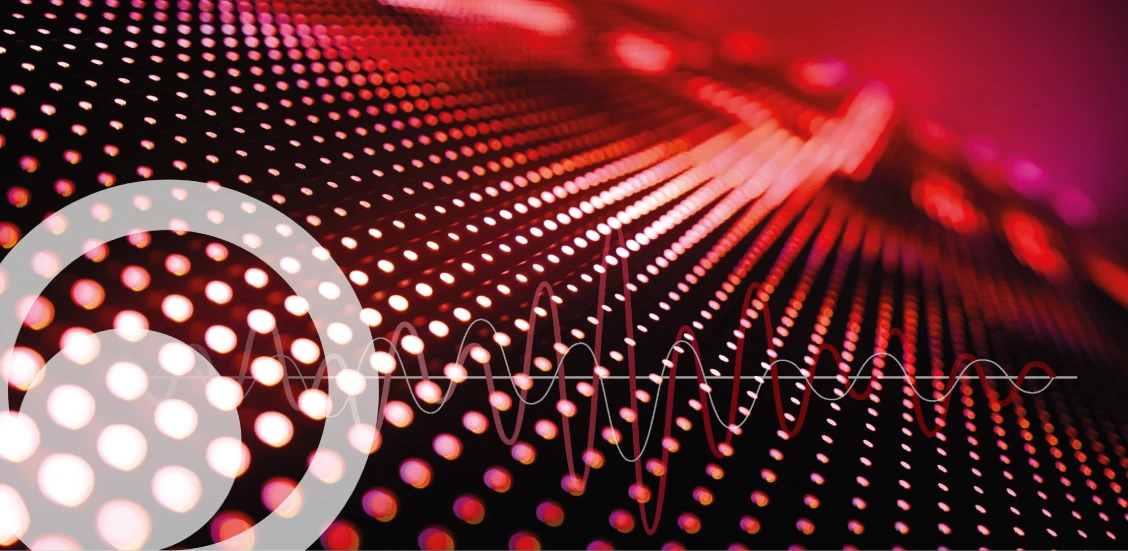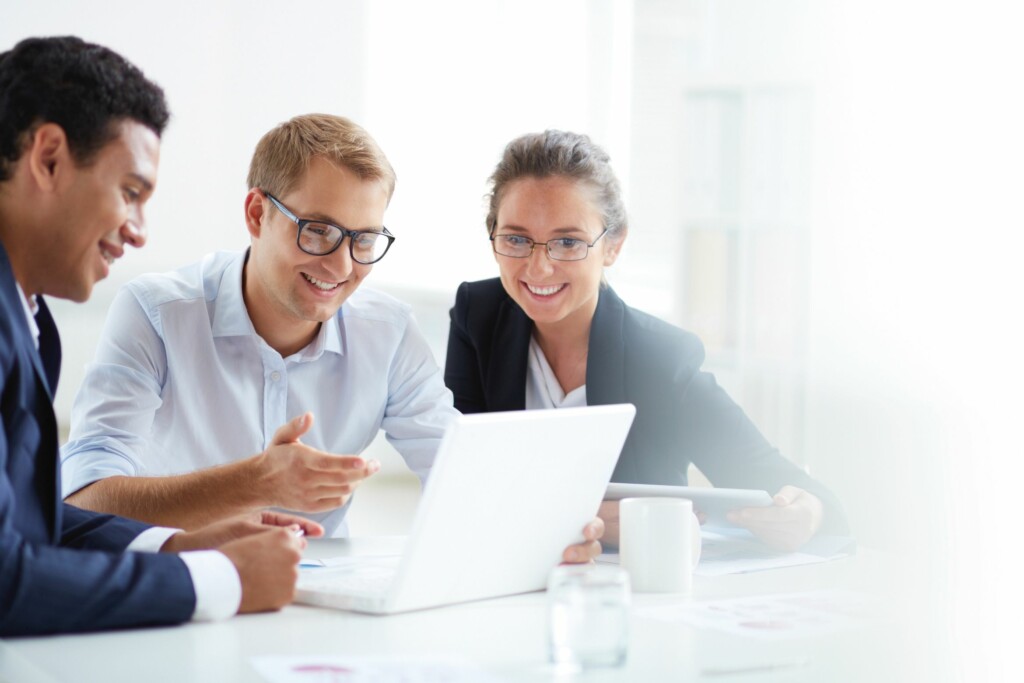 A major player in the fields of instrumentation and measurement
Our solutions, used by more than 40,000 customers in more than 60 countries around the world, include test and measurement instruments, control equipment, as well as a panel of maintenance services, calibration and repair.
Our flexible approach, combining technological innovations and service expertise, allows us to offer to our customers optimal solutions that improve the performance of their activities and enforce the ROI
Technology and innovation are the basements of our companies, with strong synergies.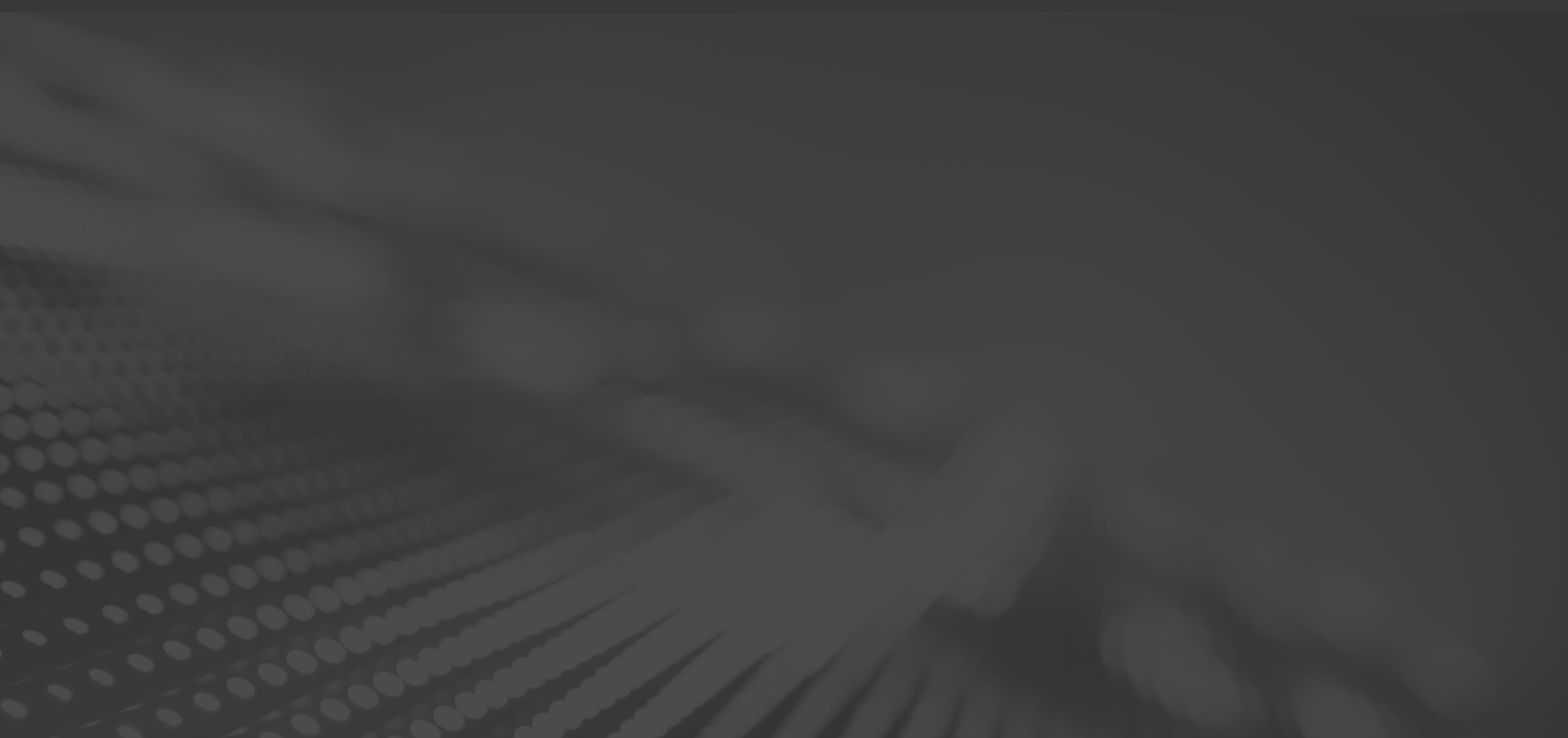 Our strategy
To support the rapid and sustainable development of each of our activities, the ASGARD group is based on 4 strategic orientations:

Innovation

Synergies

Increase

Invest

Our jobs
Move up the value chain to own products and a sales network.

Conception

Distribution

Services